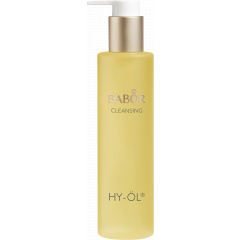 HY-ÖL cleansing oil: 60 years ago it was revolutionary – today it is legendary.
R488.00*

200 ml

|

100ml - R244.00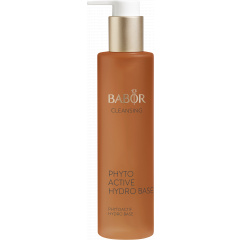 A refreshing an invigorating herbal extract for use with HY-ÖL. Designed for dry...
R394.00*

100 ml

|

100ml - R394.00
Youthful Skin
Young skin is usually uncomplicated and fresh. It rarely requires more than balanced, basic care that will supply the most important active ingredients to meet the skin's basic needs. Moisture and nutrients provide optimal care for the skin and protect it against negative environmental influences.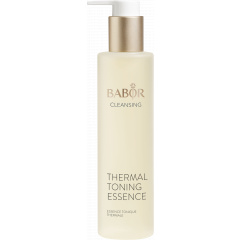 A calming face tonic for all skin types, including sensitive skin.
R475.00*

200 ml

|

100ml - R237.50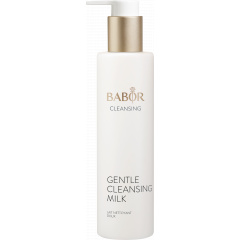 A particularly mild, skin-friendly cleansing milk.
R467.00*

200 ml

|

100ml - R233.50
* All prices incl. 14% VAT - plus R70.00 shipping charges - free shipping from R1,000.00