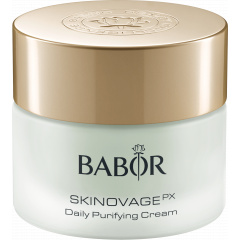 Light 24h anti-blemish care for clearing blemished skin
R404.00*

50 ml

|

100ml - R808.00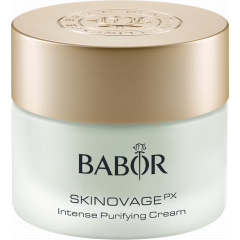 24h anti-blemish care for clearing blemished skin
R404.00*

50 ml

|

100ml - R808.00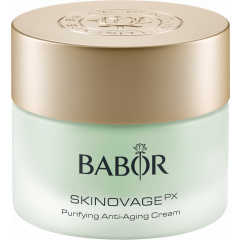 24h intensive cream that combats blemishes and reduces the appearance of first lines...
R1,211.00*

50 ml

|

100ml - R2,422.00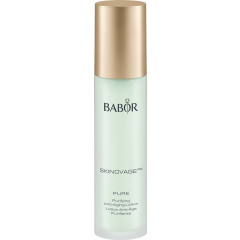 Very light 24h lotion for skin impurities and reduction of first fine lines
R1,160.00*

50 ml

|

100ml - R2,320.00
Skin Clarifiers
You don't have to put up with blemished skin, spots or blackheads – at any age. Anti-blemish products effectively ensure that skin has a clear, more even and perfectly mattified appearance. They regulate excess sebum production, gently exfoliate the skin surface and have an astringent effect. Inflamed blemishes subside faster or do not develop in the first place.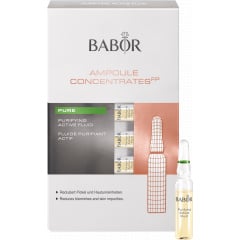 Provides instant relief in the case of blemishes and inflammation. Reduces skin...
R439.00*

14 ml

|

100ml - R3,135.71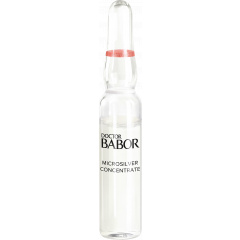 Special care for extremely dry, very sensitive and flaky skin
R812.00*

14 ml

|

100ml - R5,800.00
* All prices incl. 14% VAT - plus R70.00 shipping charges - free shipping from R1,000.00