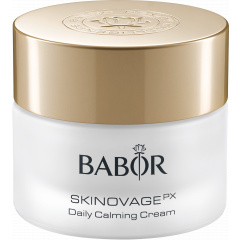 Exclusive 24h care calms and protects sensitive skin
R1,110.00*

50 ml

|

100ml - R2,220.00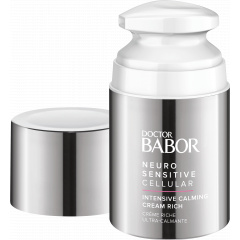 A special cream for extremely dry, flaky skin
R1,448.00*

50 ml

|

100ml - R2,896.00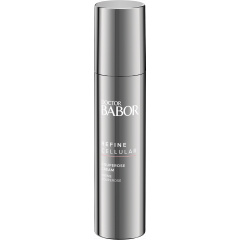 Specialist for skin that is prone to couperose and redness
R1,241.00*

50 ml

|

100ml - R2,482.00
Sensitivity & Redness
Red patches usually occur on sensitive skin and generally go hand-in-hand with irritations, itching and an unpleasant feeling of tightness. As a rule, products with an anti-redness effect strengthen the skin's natural protective barrier. They not only reduce redness with long-lasting results but also minimize negative side-effects. The skin is then no longer so susceptible to external stressors and looks more even and relaxed.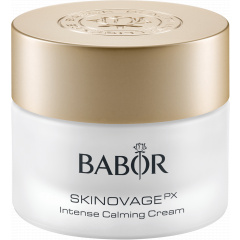 Very rich 24h intensive skin care that calms sensitive skin and supports its...
R1,177.00*

50 ml

|

100ml - R2,354.00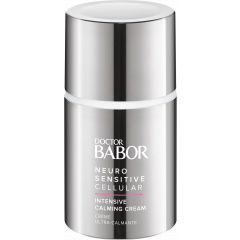 A special cream for extremely dry, sensitive skin
R1,382.00*

50 ml

|

100ml - R2,764.00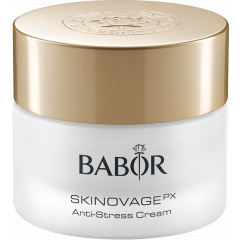 Extremely soft 24h care calms the skin and makes it more resistance to stress,...
R1,141.00*

50 ml

|

100ml - R2,282.00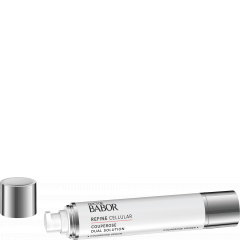 Specialist for skin that is prone to couperose and redness
R1,241.00*

30 ml

|

100ml - R4,136.67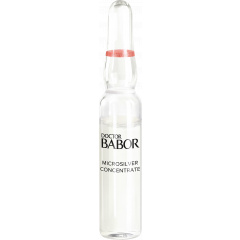 Special care for extremely dry, very sensitive and flaky skin
R820.00*

14 ml

|

100ml - R5,857.14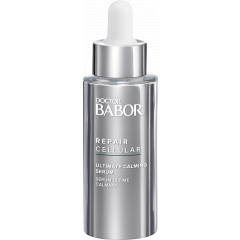 A calming, instant relief active concentrate
R2,053.00*

30 ml

|

100ml - R6,843.33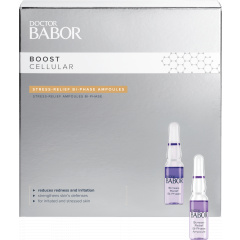 Bi-phase ampoule to reduce skin irritations
R1,800.00*

14 ml

|

100ml - R12,857.14
* All prices incl. 15% VAT - plus R70.00 shipping charges - free shipping from R1,000.00