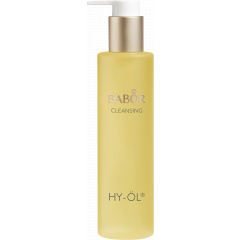 HY-ÖL cleansing oil: 60 years ago it was revolutionary – today it is legendary.
R488.00*

200 ml

|

100ml - R244.00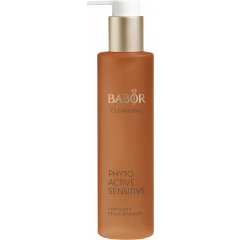 A calming herbal extract for use with HY-ÖL: Designed for sensitive skin.
R394.00*

100 ml

|

100ml - R394.00
Sensitive Skin
Skin can be sensitive by nature. More often, however, it becomes sensitive because of our modern way of life and increasingly aggressive, negative environmental influences. These weaken the skin's natural protective acid mantle and reduce its ability to ward off harmful influences. In response, the skin becomes reddened and irritated and feels unpleasantly tight. Frequently such constant stress accelerates the skin aging process, leaving skin looking patchy, flaky and more susceptible to fine lines and wrinkles.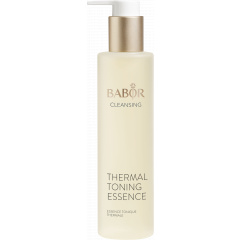 A calming face tonic for all skin types, including sensitive skin.
R475.00*

200 ml

|

100ml - R237.50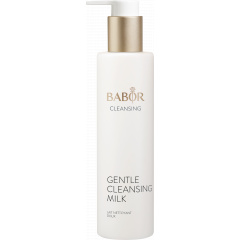 A particularly mild, skin-friendly cleansing milk.
R467.00*

200 ml

|

100ml - R233.50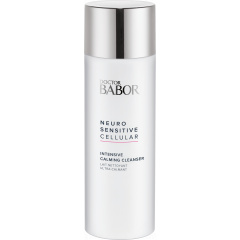 A gentle cleanser for extremely dry, sensitive skin
R671.00*

150 ml

|

100ml - R447.33
* All prices incl. 14% VAT - plus R70.00 shipping charges - free shipping from R1,000.00