Exclusive 24h care with a light feel provides intensive moisture and visibly...
R1,077.00*

50 ml

|

100ml - R2,154.00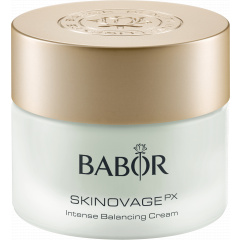 Supple 24h intensive nourishment balances the skin, provides intensive moisture and...
R1,131.00*

50 ml

|

100ml - R2,262.00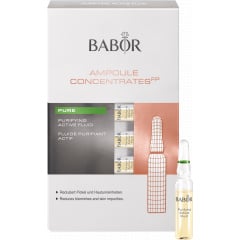 Provides instant relief in the case of blemishes and inflammation. Reduces skin...
R439.00*

14 ml

|

100ml - R3,135.71
Refine & Correct
Oily or combination skin is generally most prone to large or enlarged pores. Pore-refining products help to reduce excess sebum production and to gently exfoliate pores that have become clogged with dead superficial skin cells. The result: skin blemishes subside and the complexion appears clearer and more even.
* All prices incl. 14% VAT - plus R70.00 shipping charges - free shipping from R1,000.00