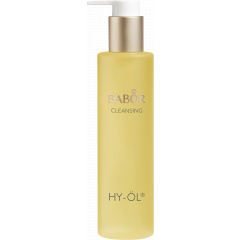 HY-ÖL cleansing oil: 60 years ago it was revolutionary – today it is legendary.
R488.00*

200 ml

|

100ml - R244.00
Oily Skin
The tell-tale signs of oily or greasy skin are increased shine, enlarged pores, a dull complexion and, unfortunately, also impurities. These are caused by an increase in sebum production. Although sebum is important for maintaining suppleness and protecting the surface of the skin, an excessive amount leads to problems. Oily skin is also an ideal breeding ground for bacteria that cause inflammations and spots. But oily skin does have some benefits, too. It is more robust and more resistant to external influences, and tends to develop wrinkles at a slower rate.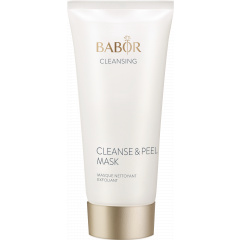 2 in 1: Cleanser, mask and peel in one.
R375.00*

50 ml

|

100ml - R750.00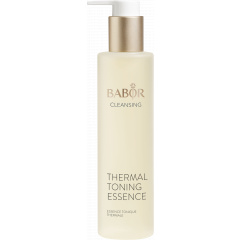 A calming face tonic for all skin types, including sensitive skin.
R475.00*

200 ml

|

100ml - R237.50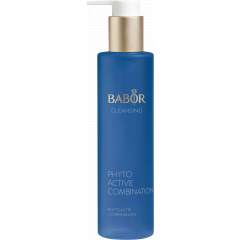 A balancing and refining herbal extract for use with HY-ÖL.
R394.00*

100 ml

|

100ml - R394.00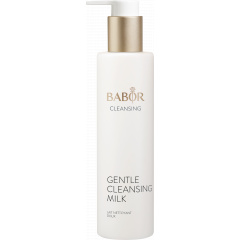 A particularly mild, skin-friendly cleansing milk.
R467.00*

200 ml

|

100ml - R233.50
* All prices incl. 14% VAT - plus R70.00 shipping charges - free shipping from R1,000.00