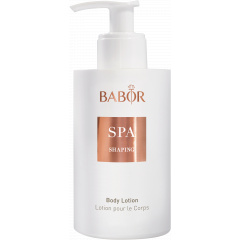 A light anti-aging body lotion with an extract of Sorbus torminalis fruit stem cells,...
R482.00*

200 ml

|

100ml - R241.00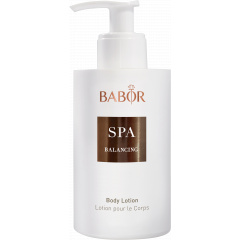 A light, cossetting body lotion with a fragrance composition of bergamot, cedarwood...
R474.12*

200 ml

|

100ml - R237.06
Hydration
Sufficient moisture is essential for healthy-looking skin. All skin needs moisture in order to protect itself and perform its natural functions. Although skin can absorb moisture, unfortunately it cannot store it independently. A moisturizer is therefore needed to supply the skin with intensive moisture and at the same time create a sustainable moisture reservoir. The result: the complexion looks smoother, more elastic and plumper and has a fresher and healthier appearance.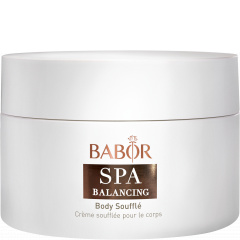 A rich body cream with a soft, melting texture and a fragrance composition of...
R850.00*

200 ml

|

100ml - R425.00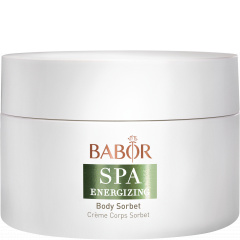 A gentle, pleasantly cooling gel cream that melts on the skin.
R860.00*

200 ml

|

100ml - R430.00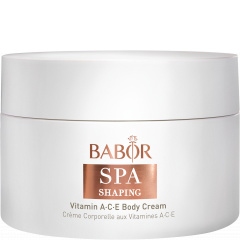 Vitamin ACE Body Cream is a rich, anti-aging cream.
R925.00*

200 ml

|

100ml - R462.50
* All prices incl. 15% VAT - plus R70.00 shipping charges - free shipping from R1,000.00