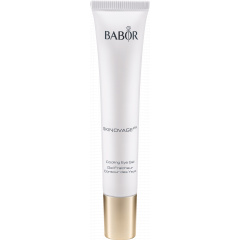 Cooling, oil-free eye gel to reduce puffiness and bags under the eyes, and to refresh...
R784.00*

20 ml

|

100ml - R3,920.00
Puffy Eyes & Dark Circles
The skin in the eye area is much thinner and more sensitive than the rest of the skin on the face. It has virtually no fatty tissue, which means that stress, lack of sleep, weather conditions or a lack of moisture and oxygen can leave their visible traces. Puffiness and dark circles under the eyes are the result. Eye products are specially designed for this sensitive area to counteract specific problems and reduce their appearance.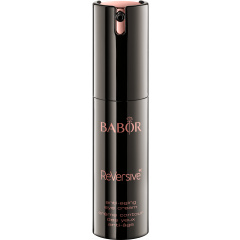 Anti-aging eye cream with the Re-Youth Complex
R1,539.00*

15 ml

|

100ml - R10,260.00
* All prices incl. 15% VAT - plus R70.00 shipping charges - free shipping from R1,000.00