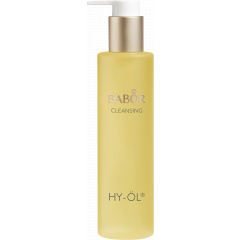 HY-ÖL cleansing oil: 60 years ago it was revolutionary – today it is legendary.
R488.00*

200 ml

|

100ml - R244.00
Blemished Skin
Unfortunately, spots and blemished skin do not only occur in puberty. Particularly among women, so called acne tarda can persist for much longer or even occur at a later time when it would no longer be expected – for example, in the 30+ age group. The skincare needs of blemished, mature skin are very specific. It is equally important to tackle blemishes while at the same time combating age-related wrinkles and the tangible loss of skin elasticity.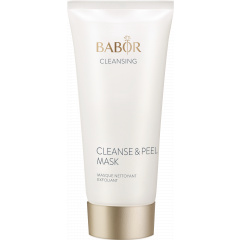 2 in 1: Cleanser, mask and peel in one.
R375.00*

50 ml

|

100ml - R750.00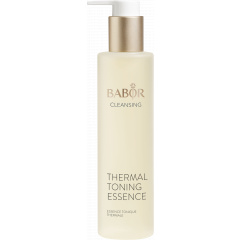 A calming face tonic for all skin types, including sensitive skin.
R475.00*

200 ml

|

100ml - R237.50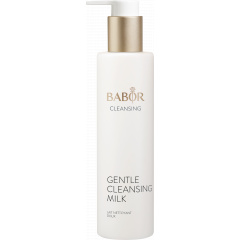 A particularly mild, skin-friendly cleansing milk.
R467.00*

200 ml

|

100ml - R233.50
* All prices incl. 14% VAT - plus R70.00 shipping charges - free shipping from R1,000.00