Transform Your Skin With Power-Packed Beauty Ampoules For Every Skin Type
Our unique AMPOULE CONCENTRATES are true masterpieces. Inspired by medicine, BABOR revolutionized the world of beauty more than 50 years ago with its glass ampoules. Highly concentrated, high-tech ingredients are sealed into glass vials in a specially protected environment. Small but mighty, a mere 2ml of these high-dose active complexes deliver results in a matter of seconds. Because they are so well absorbed into the skin, the result is immediately visible and effective. Tailored to individual needs, our beauty ampoules have targeted effects, and never fail to deliver. Pop one open to customize your beauty regimen today.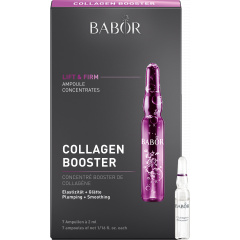 An active concentrate to combat loss of skin elasticity and the first wrinkles.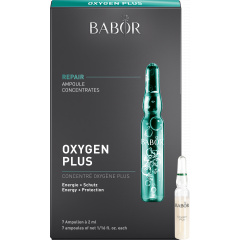 An active concentrate for tired skin that is suffering from environmental stress.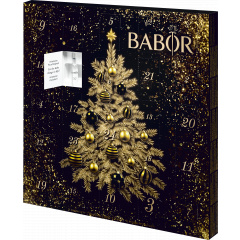 24 perfectly coordinated active ingredient ampoule concentrates in the new BABOR...
An active concentrate that has an instant effect on fine lines and wrinkles.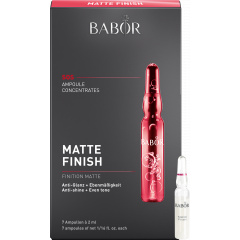 An active concentrate for combination and oily skin with enlarged pores.
* All prices incl. 15% VAT - plus R70.00 shipping charges - free shipping from R1,000.00