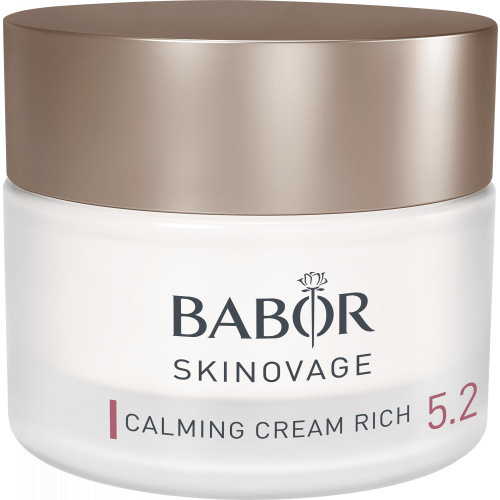 Especially rich intensive care for sensitive skin.
R1,250.00*

50 ml

|

100ml - R2,500.00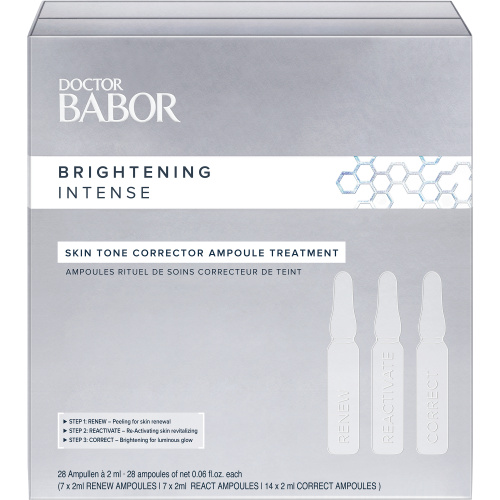 R1,570.00*

56 ml

|

100ml - R2,803.57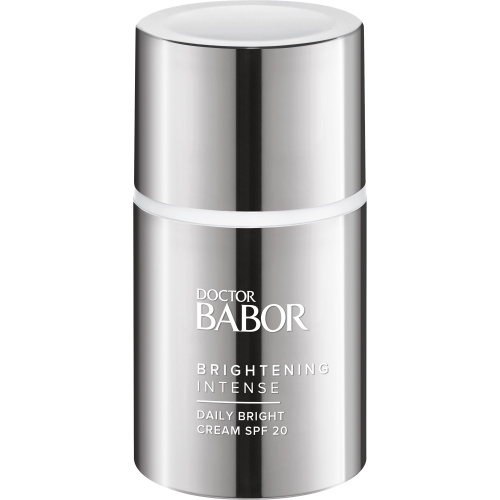 For a bright glow - Anti-Pollution Protection
R1,500.00*

50 ml

|

100ml - R3,000.00
Age Spots
Pigment marks usually occur in unprotected areas that are regularily exposed to the sun: the forehead, cheeks, upper lip, shoulders, décolleté and hands. This is where the excess melanin that leads to dark discolorations of the skin is formed. In addition to UV radiation, taking hormones can also increase melanin production (hyperpigmentation) in the skin. Sunscreen should be applied regularly in order to prevent pigment marks from forming. However, many lightening products are available to reduce the appearance of pigment marks.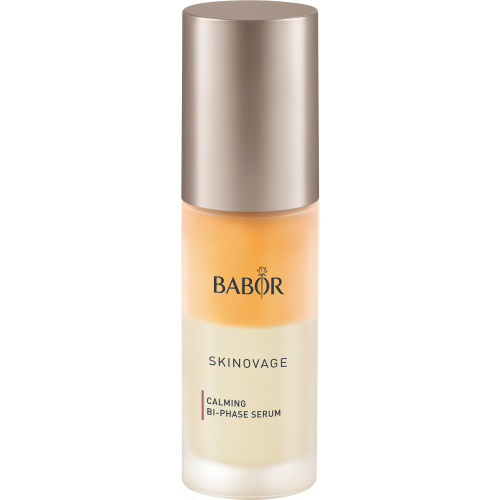 2-phase serum for especially sensitive skin.
R1,180.00*

30 ml

|

100ml - R3,933.33
* All prices incl. 15% VAT - plus R70.00 shipping charges - free shipping from R1,000.00