We will be back!
Please note: no online order will be processed from 12h00 on Thursday 26th of March to the 16th of April 2020.
Orders may be placed during this time and will be processed from the 17th of April 2020.
Please stay safe during this time!
Our recommendations for you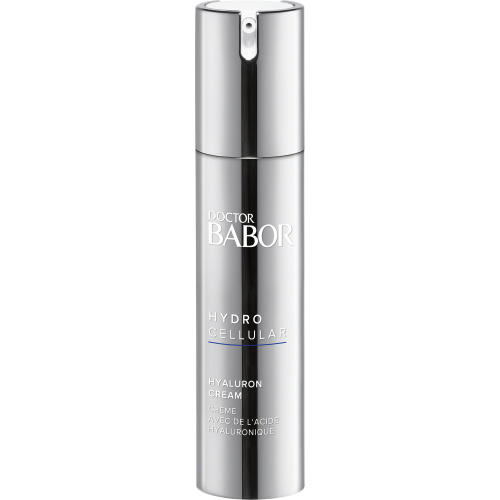 A 24-hour moisturizing cream for dehydrated skin showing the first signs of dryness...
R951.00*

50 ml

|

100ml - R1,902.00
back
continue
* All prices incl. 15% VAT - plus R70.00 shipping charges - free shipping from R1,000.00