Order Deliveries
Please note: We strive to have your order delivered within the advised 48hr time frame however due to lower delivery capacity and increased order volumes, there might be a 12hr extension on some orders- please be patient. Track your order via your waybill as we will soon be delivering skincare spoils to your door! Thank you for your ongoing support during this time!
Our recommendations for you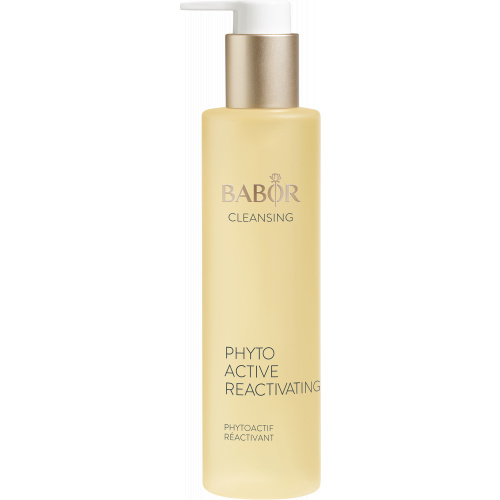 A refreshing and invigorating herbal extract for use with HY-ÖL. Designed for tired...
R426.00*

100 ml

|

100ml - R426.00
back
continue
* All prices incl. 15% VAT - plus R70.00 shipping charges - free shipping from R1,000.00