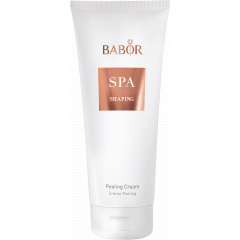 A smooth, creamy exfoliant with natural peeling grains.
R472.00*

200 ml

|

100ml - R236.00
Peeling
Peels belong to the secret beautifiers. Whether chemical, mechanical, based on fruit acids or natural exfoliant grains – peels in all their various forms promote the skin's natural regeneration processes. They remove flaking dead cells from the skin surface, smooth the horny layer (stratum corneum) and stimulate the circulation. They also refine the pores and have a rejuvenating effect on the complexion. And when it comes to smoothing the skin with an instant effect and lending the complexion a new, healthy luminosity they are unmatched.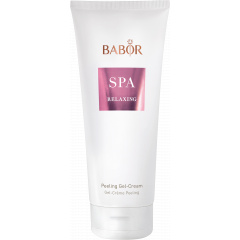 A light, gentle body exfoliant that melts on the skin. Contains floral and woody...
R470.00*

200 ml

|

100ml - R235.00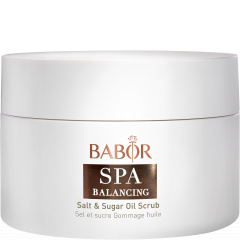 Balancing Salt & Sugar Oil Scrub removes superficial dead skin cells gently yet...
R638.00*

200 ml

|

100ml - R319.00
* All prices incl. 15% VAT - plus R70.00 shipping charges - free shipping from R1,000.00