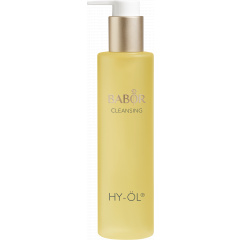 HY-ÖL cleansing oil: 60 years ago it was revolutionary – today it is legendary.
R493.00*

200 ml

|

100ml - R246.50
Combination Skin
As the name suggests, combination skin occurs when two different skin types are present at the same time: extremely dry areas of skin and also shiny, greasy areas. While the cheek area often lacks moisture, greasy shine and enlarged pores are particularly evident in the T-zone, where comedones (blackheads) are often visible.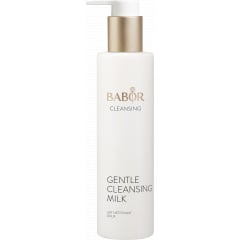 A particularly mild, skin-friendly cleansing milk.
R472.00*

200 ml

|

100ml - R236.00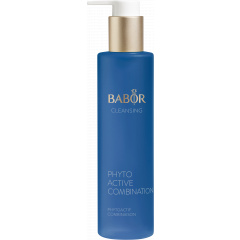 A balancing and refining herbal extract for use with HY-ÖL.
R398.00*

100 ml

|

100ml - R398.00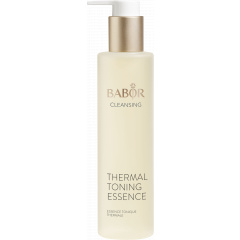 A calming face tonic for all skin types, including sensitive skin.
R480.00*

200 ml

|

100ml - R240.00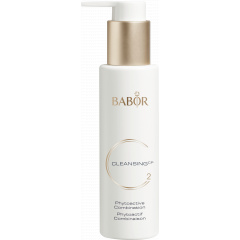 Herbal complex for combination skin. Only for use with HY-ÖL.
R394.00*

100 ml

|

100ml - R394.00
* All prices incl. 15% VAT - plus R70.00 shipping charges - free shipping from R1,000.00