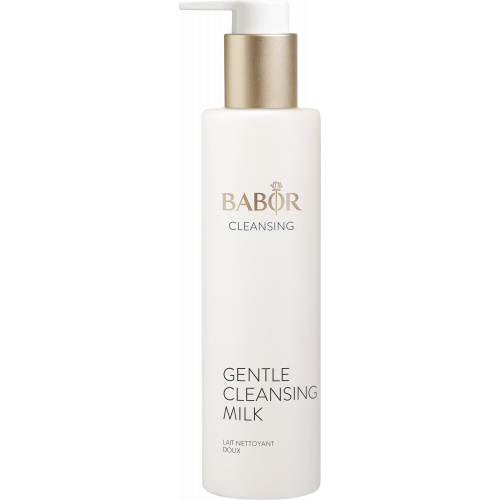 A particularly mild, skin-friendly cleansing milk.
R505.00*

200 ml

|

100ml - R252.50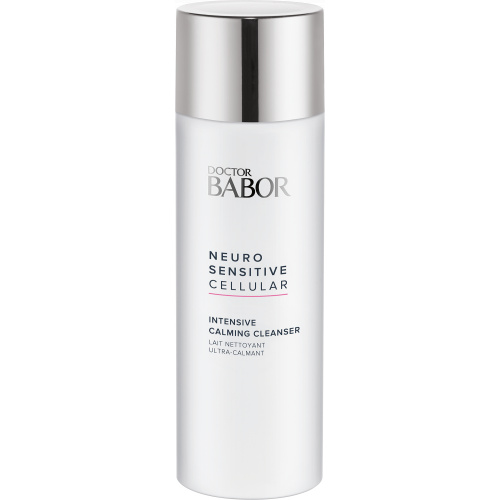 A gentle cleanser for extremely dry, sensitive skin
R725.00*

150 ml

|

100ml - R483.33
Cleansing Milk
Cleansing milk is a gentle cleanser that is particularly suitable for dry or sensitive skin. The smooth emulsion gently lifts make up and impurities from the skin while at the same time maintaining the natural hydrolipid film. The result: the complexion looks deep-cleansed, rosy and fresh, without the use of water.
* All prices incl. 15% VAT - plus R70.00 shipping charges - free shipping from R1,000.00