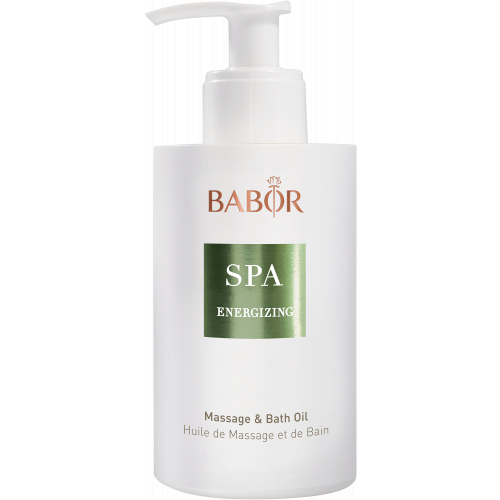 An invigorating massage and bath oil with precious oils.
R692.00*

200 ml

|

100ml - R346.00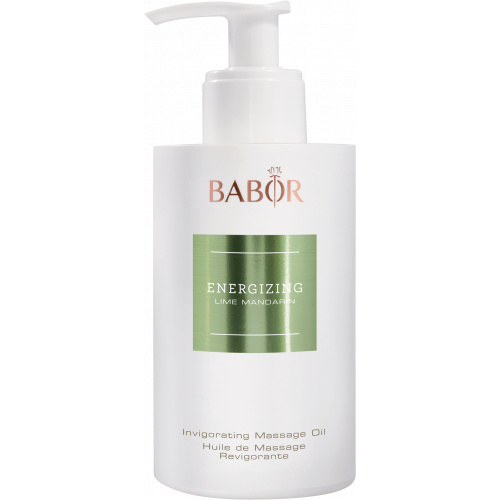 Vitalizing massage and bath oil in one
R591.00*

200 ml

|

100ml - R295.50
Body Oils
Rich body oils pamper the skin in a very special way. Their smooth consistency caresses the skin, supplying it with intensive moisture and lipids. Oils stabilize the moisture-lipid balance and leave the surface of the skin feeling smooth and silky-soft. Modern body oils are most effective when applied to damp skin immediately after a shower as they lock moisture perfectly into the skin and absorb it directly. Light oils are excellently suited to massage and to the care of dry hair.
* All prices incl. 15% VAT - plus R70.00 shipping charges - free shipping from R1,000.00