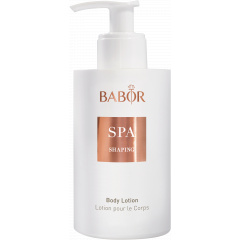 A light anti-aging body lotion with an extract of Sorbus torminalis fruit stem cells,...
R482.00*

200 ml

|

100ml - R241.00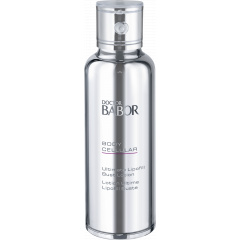 Firming lotion for a more beautiful bust
R1,462.00*

100 ml

|

100ml - R1,462.00
Body Lotions
Body lotions have a lighter consistency than body creams. They are absorbed faster and are ideal for basic daily care of the skin, e.g. after a shower. Their light consistency leaves the skin feeling pleasantly soft.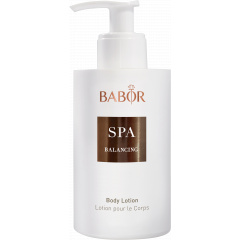 A light, cossetting body lotion with a fragrance composition of bergamot, cedarwood...
R474.12*

200 ml

|

100ml - R237.06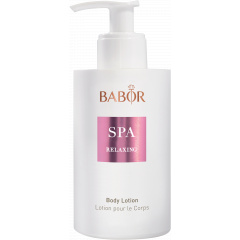 A smooth, moisturizing body lotion with a floral-woody fragrance composition combined...
R470.00*

200 ml

|

100ml - R235.00
* All prices incl. 15% VAT - plus R70.00 shipping charges - free shipping from R1,000.00