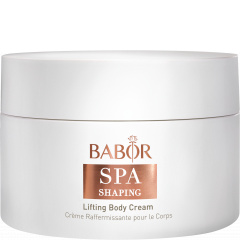 Lifting Body Cream is a smooth, anti-aging cream.
R1,011.00*

200 ml

|

100ml - R505.50
Body Lotions
Body lotions have a lighter consistency than body creams. They are absorbed faster and are ideal for basic daily care of the skin, e.g. after a shower. Their light consistency leaves the skin feeling pleasantly soft.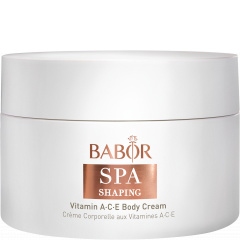 Vitamin ACE Body Cream is a rich, anti-aging cream.
R925.00*

200 ml

|

100ml - R462.50
* All prices incl. 15% VAT - plus R70.00 shipping charges - free shipping from R1,000.00