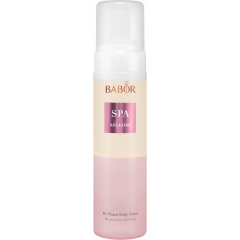 A bi-phase body foam with a floral-woody fragrance composition combined with a...
Body Foams
Body foam offers a real skincare experience. Its airy consistency makes it pleasant to apply. It also absorbs fast and moisturizes the skin, leaving it soft and supple. The ultra-light mousse leaves skin feeling refreshed and gently conditioned.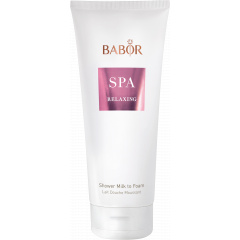 A mild shower milk that transforms into a soft foam with floral and woody fragrance...
* All prices incl. 15% VAT - plus R70.00 shipping charges - free shipping from R1,000.00