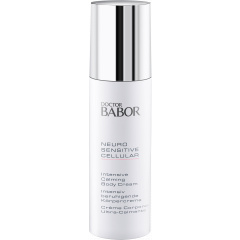 Brings dry skin on the body back into balance
R1,135.00*

150 ml

|

100ml - R756.67
Body Creams
Body creams provide a more intense moisturizing effect, especially for dry, flaky skin. Their rich consistency supplies the skin with lipids and moisture, and balances the skin's lipid and moisture levels. Dry areas of skin become supple and the skin's surface has a smooth and velvety-soft appearance.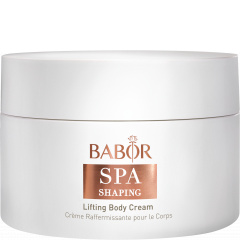 Lifting Body Cream is a smooth, anti-aging cream.
R1,011.00*

200 ml

|

100ml - R505.50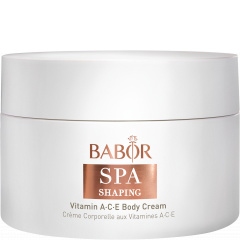 Vitamin ACE Body Cream is a rich, anti-aging cream.
R925.00*

200 ml

|

100ml - R462.50
* All prices incl. 15% VAT - plus R70.00 shipping charges - free shipping from R1,000.00