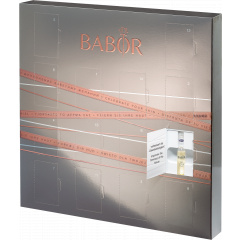 Treat your skin to a special conditioning highlight. With our 14-day intensive...
R980.00*

28 ml

|

100ml - R3,500.00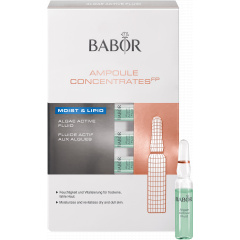 Deep moisturising, purifying and revitalising. Supplies and seals in...
R577.00*

14 ml

|

100ml - R4,121.43
The highest concentration of nature for immediately visible effects.
The combination of sterile packaging and single-use ampoules also provides the purest form of skincare. BABOR was the first skincare company to develop ampoules as an attractive and practical packaging material for specific concentrates. Expertise, specialisation and constant refinement have made BABOR the market leader in this segment. This head start naturally gives us a great advantage. As true power packages, the fluids offer immediate visible effects, are extremely well tolerated and comprise a range of high-dose active ingredients to suit every skin type and skin condition.The BABOR AMPOULE CONCENTRATES FP impress with their noticeable, visible effect.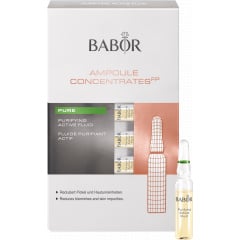 Provides instant relief in the case of blemishes and inflammation. Reduces skin...
R439.00*

14 ml

|

100ml - R3,135.71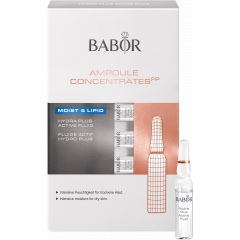 Replenishes the skin with the moisture it needs. Re-balances moisture content with...
R740.00*

14 ml

|

100ml - R5,285.71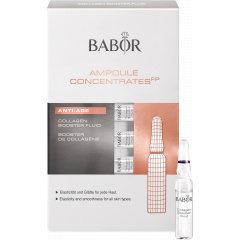 Active ingredient concentrate that combats loss of skin elasticity
R843.00*

14 ml

|

100ml - R6,021.43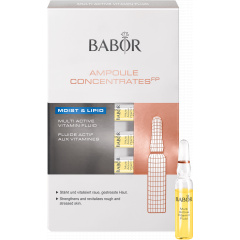 Skin appears perfectly nourished, calmed and healthy. Gently treats all types of...
R740.00*

14 ml

|

100ml - R5,285.71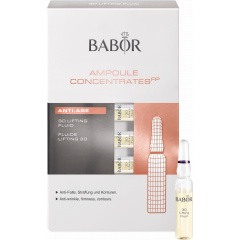 3D Lifting Fluid contains active ingredients which help to give the skin a firmer and...
R889.00*

14 ml

|

100ml - R6,350.00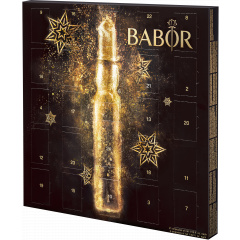 Perfectly coordinated, unique active ampoules concealed in BABOR's highly...
R1,550.00*

46 ml

|

100ml - R3,369.57
* All prices incl. 14% VAT - plus R70.00 shipping charges - free shipping from R1,000.00