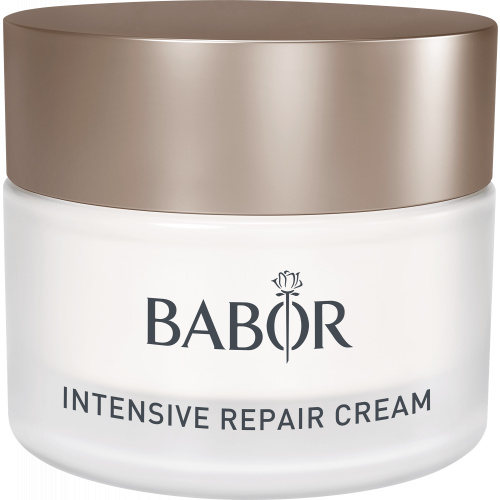 Rich intensive cream to promote cell renewal
R1,380.00*

50 ml

|

100ml - R2,760.00
24h-Pflege
A 24-hour cream is the simplest type of face cream that can be applied at any time around the clock. The cream responds to the skin's specific needs, providing long-lasting moisture and protection against negative environmental influences and harmful UV radiation to keep skin supple and elastic and lend it a fresh, youthful appearance.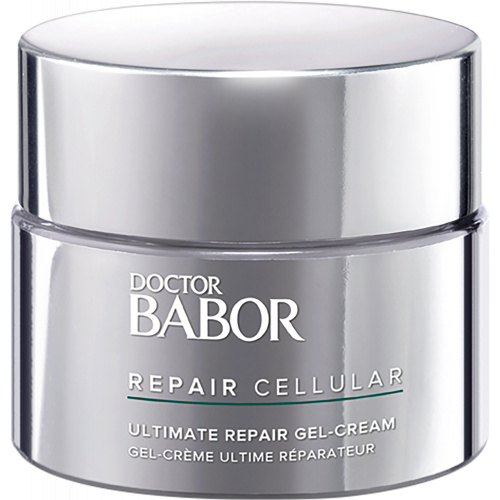 Light intensively regenerating gel cream
R2,448.00*

50 ml

|

100ml - R4,896.00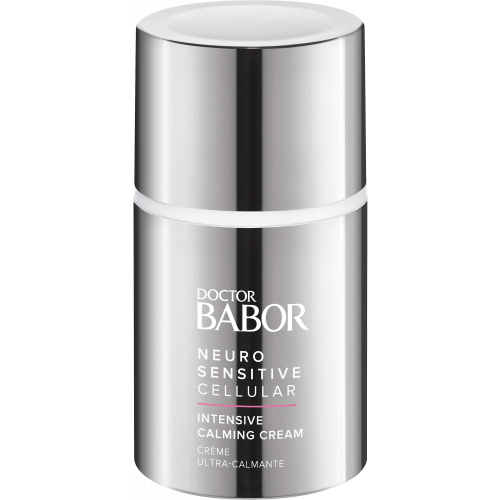 A special cream for extremely dry, sensitive skin
R1,479.00*

50 ml

|

100ml - R2,958.00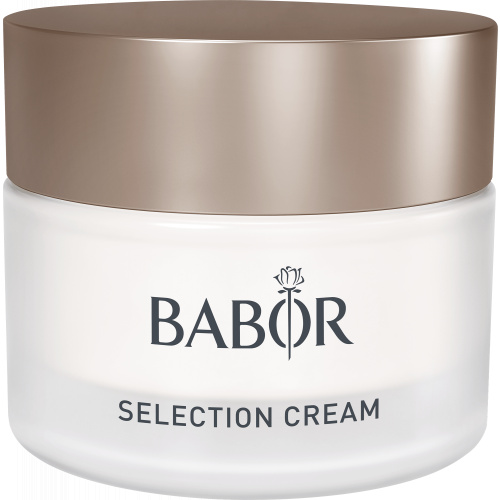 24-hour intensive cream to promote skin regeneration
R1,533.00*

50 ml

|

100ml - R3,066.00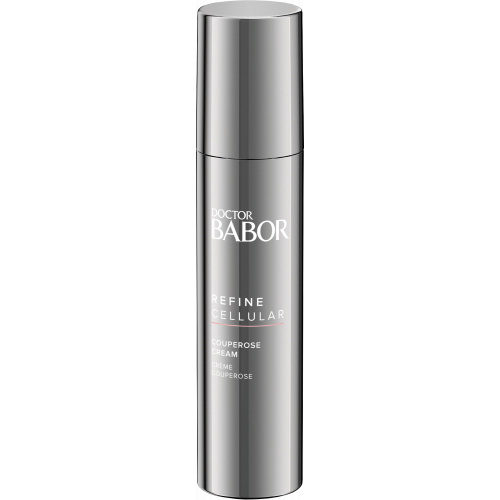 Specialist for skin that is prone to couperose and redness
R1,328.00*

50 ml

|

100ml - R2,656.00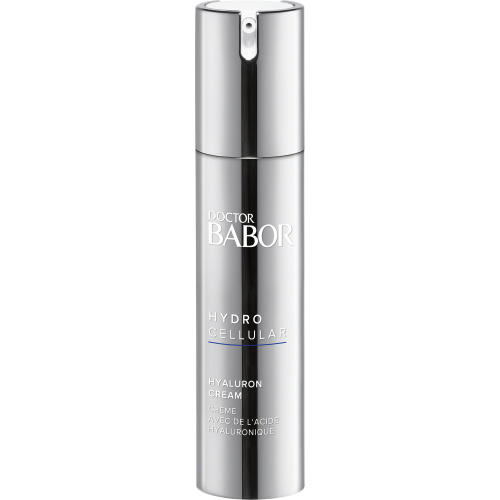 A 24-hour moisturizing cream for dehydrated skin showing the first signs of dryness...
R951.00*

50 ml

|

100ml - R1,902.00
* All prices incl. 15% VAT - plus R70.00 shipping charges - free shipping from R1,000.00