A Revolution for your Skin
The perfect cleansing routine is the basis for the beauty of your skin.
In order to meet the individual needs of the skin, BABOR has further developed its cleansing line.
The new, balanced range of products from BABOR Cleansing includes cleansing products for all cleaning needs and preferences, always based on the philosophy of cleansing the skin intensely, carefully protecting the natural skin barrier.
BABOR Cleansing therefore cleanses effectively through its innovative combination of active ingredients.
Discover the new formulas from the BABOR Cleansing line and form the base for the beauty of your skin.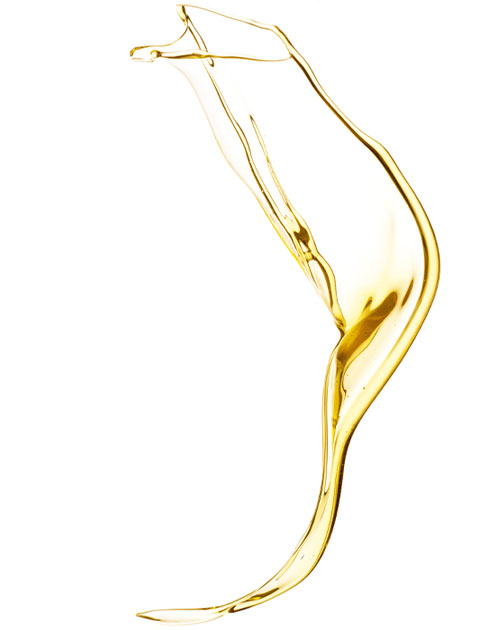 Gentle Cleansing Milk & Thermal Toning Essence
The ultimate Cleansing - Duo
* All prices incl. 15% VAT - plus R70.00 shipping charges - free shipping from R1,000.00